I LOVE VINTAGE...
This picture is from Humble Pie. I still love the owls.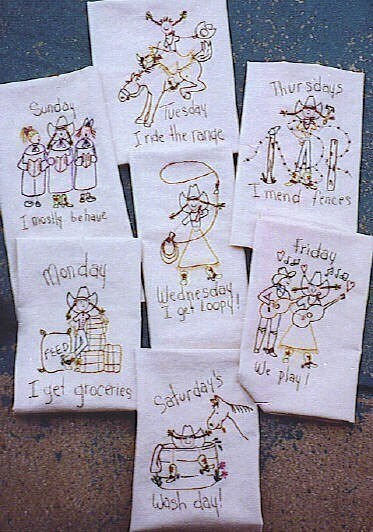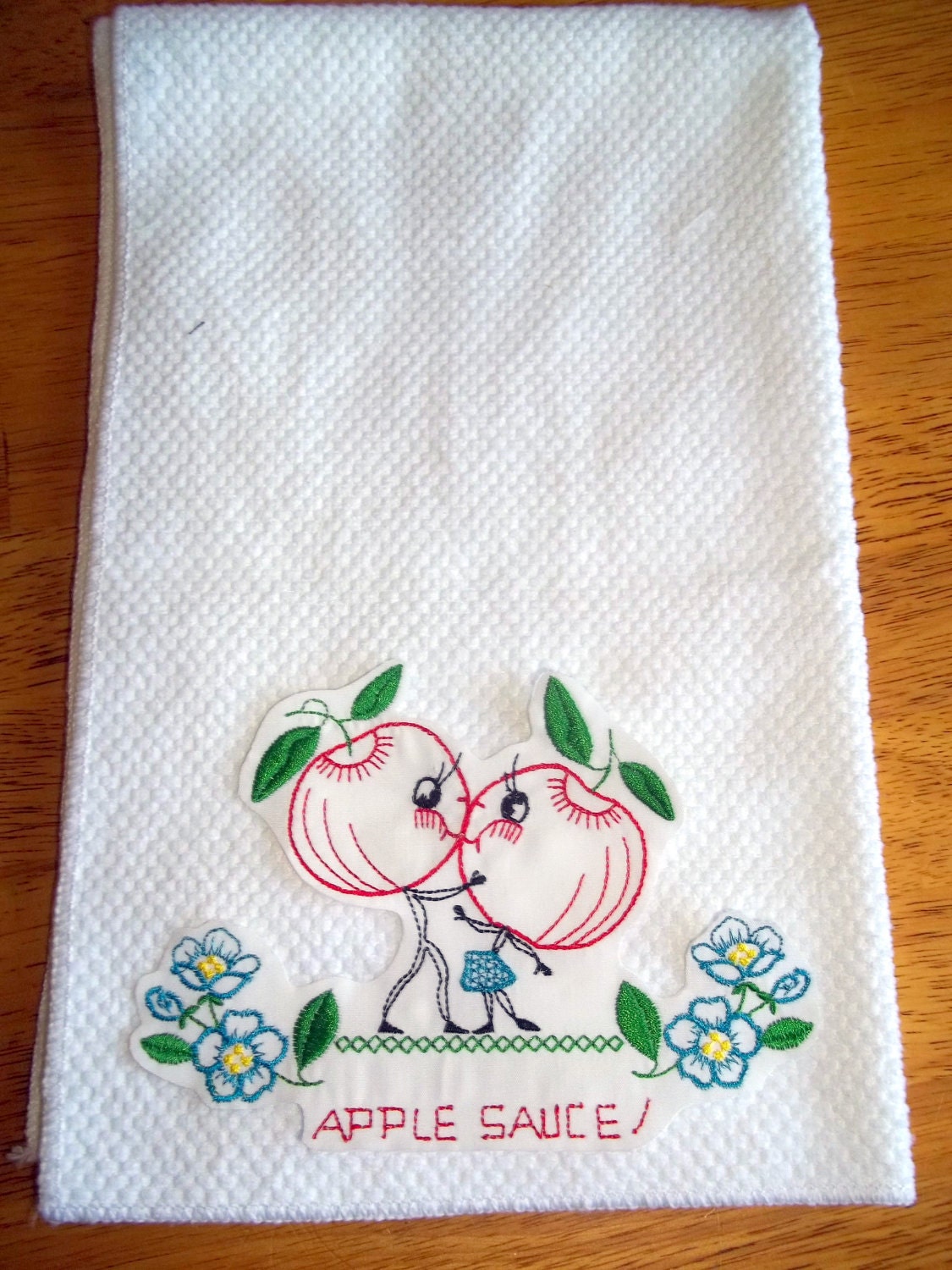 You can find these and many more on ETSY...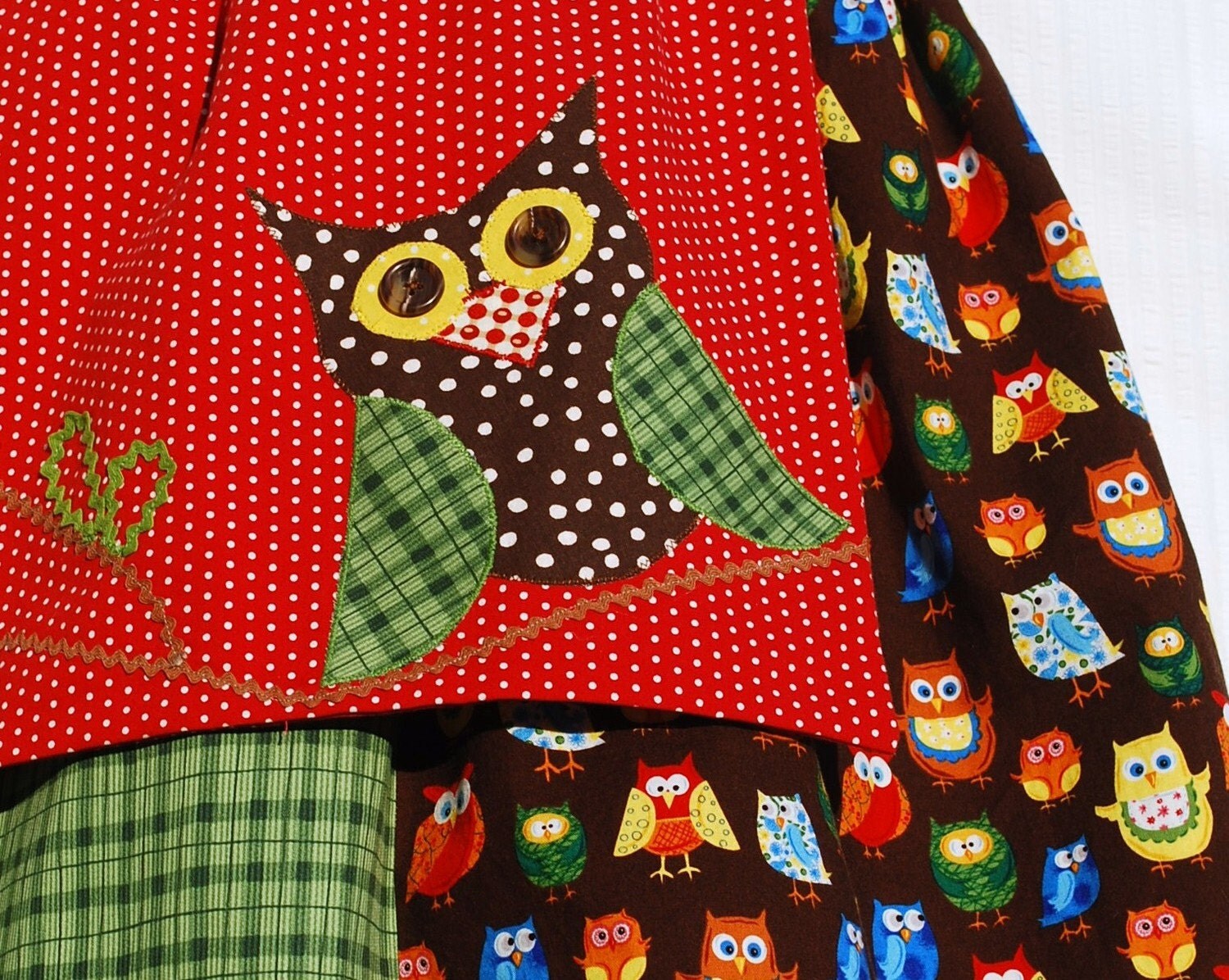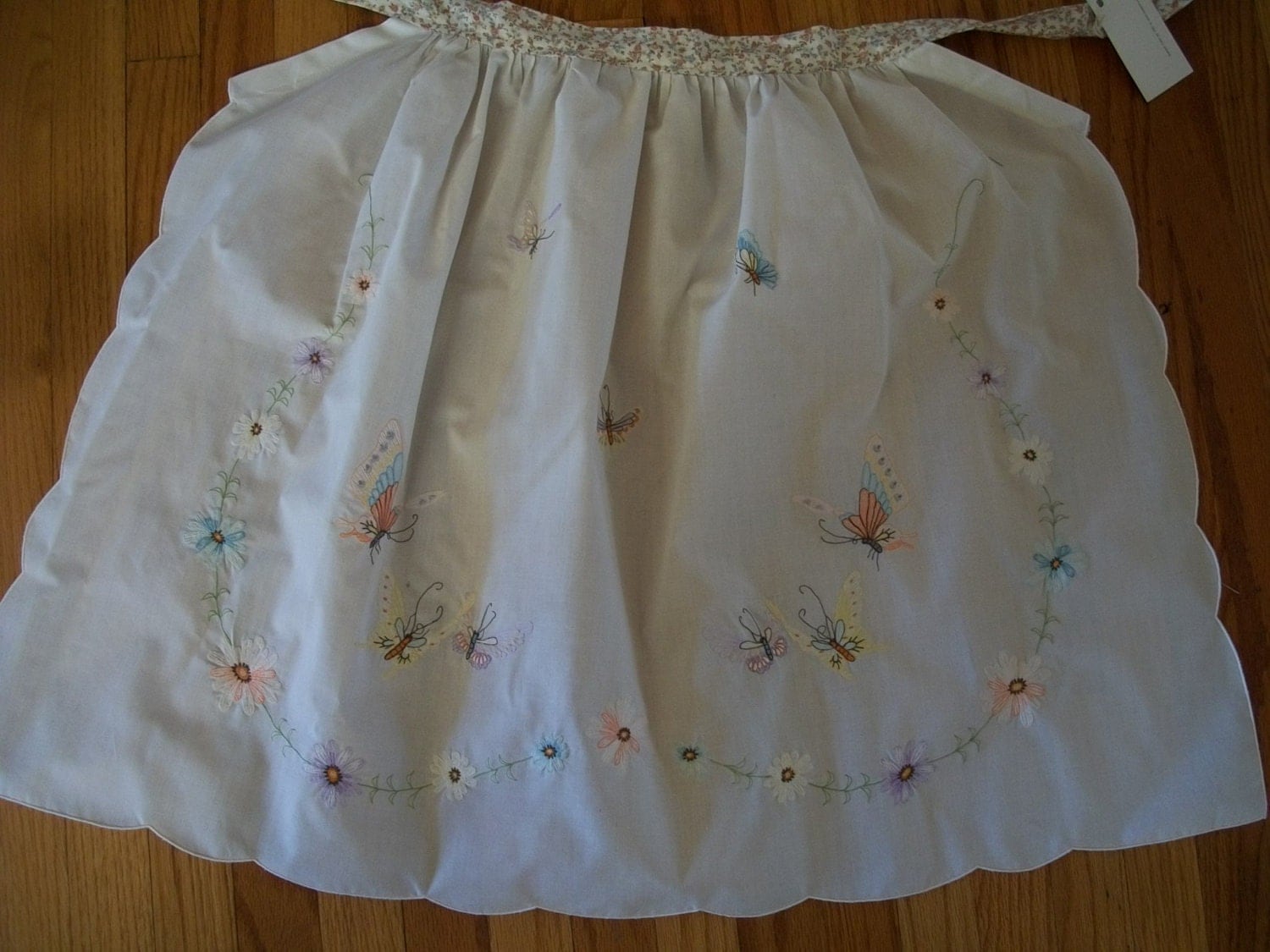 This vintage apron is so sweet. These are my favorite kinds.
I asked my mom to make me some really cute cup towels for my birthday. She does such an awesome job. Can't wait to see how cut they are.